Janetta Fleming Bradley
Mediator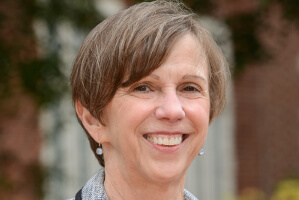 Janetta Fleming Bradley is a Professor in the School of Education at the University of Tennessee at Chattanooga. She received a Ph.D. in Special Education from the University of Illinois at Urbana-Champaign, Dissertation: Preparing preservice special educators to understand and resolve conflicts in collaborative settings. She has authored articles on conflict resolution, teaming, and corporal punishment. Most recently, Dr. Bradley is engaged in activities to end Corporal Punishment in Hamilton County and Tennessee public schools.
Dr. Bradley is a Tennessee Supreme Court Rule 31 Listed General Civil and Family Mediator. Earlier experiences included collaborative efforts to establish and facilitate peer mediation programs in public schools with mediators in Grades 3-12.
Currently, Dr. Bradley serves as a Board Member and Volunteer Facilitator with the Hamilton County Victim Offender Reconciliation Program for youth offenders. She is an avid sports fan, especially basketball, and enjoys the outdoors, photography, and spending time with friends and family, especially her Grands. She continues to venture into the world of all things digital and vows to one day truly be conversational in Spanish.