Jenni Berz
Director of Services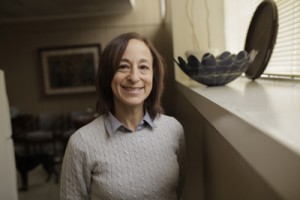 Jenni directs business operations for PDRS and coordinates the mediation services and training program.    With a background in communications, she oversees the administration and delivery of all public and private training programs and the firms marketing and public relations.  Jenni is a former Sales and Services Representative for Arnold Palmer Golf Company and served prior to that as Director of Training Services and Membership Services Manager for Moccasin Bend Girl Scout Council.
Jenni helps develop and present trainings on Understanding Workplace Dynamics, Creating an Efficient/Effective Work Environment, and Quality Service Delivery for Support Staff.
She is a graduate of Leadership Chattanooga and a former president of the North Chattanooga Council of the Chamber of Commerce.  She currently coordinates the District 6 Summit, a quarterly economic and community development event for City Council District 6 and serves on the steering committee for the newly formed Chattanooga Chapter of the Tennessee Association of Professional Mediators.
Ms. Berz serves on the Leadership Committee of the Mayor's Council for Women.  She chairs the Development and Community Relations Committee for the Chattanooga Track Club and currently serves and a co-director for the Chattanooga Waterfront Triathlon and Chickamauga Battlefield Marathon.