Joe Manuel
Trainer, Mediator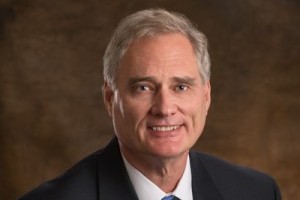 Joe E. Manuel  is one of the early advocates of Alternative Dispute Resolution in Tennessee.  He served on the Tennessee Bar Association's ADR Committee and received his initial training as a mediator and arbitrator in 1991.
A substantial amount of his time is devoted to Alternative Dispute Resolution activities. He is a trainer in the areas of General/Civil and Mediation Advocacy with Private Dispute Resolution Services of Chattanooga.  Joe is an Approved Neutral by the Tennessee Supreme Court pursuant to Rule 31 as a General Civil and Family mediator and also participates as an approved neutral in the Alternative Dispute Resolution programs by the United States Courts for the Eastern and Middle Districts of Tennessee.  He serves as a mediator and arbitrator through the American Arbitration Association for employment, commercial and construction disputes.
As an ADR consultant, Joe specializes in designing employee dispute resolution plans, most recently authoring a plan with a major health care insurer regarding the use of ADR principles to resolve contractual disputes.  He is also the senior author of the Tennessee Alternative Dispute Resolution Handbook;  and most recently, the Tennessee Mediation Pocket Guide, which is a quick reference tool containing essential information and guidelines for mediation in Tennessee, with a specific section addressing the new Tennessee Parenting Plan.
Joe has led a full career as a trial lawyer with 22 years experience in complex civil litigation.  In 1995, in recognition of his expertise, he was awarded certification