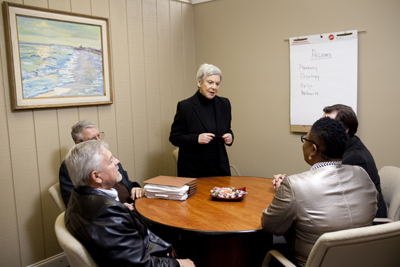 More about Mediation

We help clients solve problems every day using a collaborative approach to dispute resolution. Parties leave our private mediation rooms with an agreement that passes legal muster and has staying power.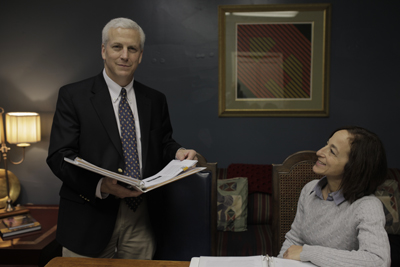 Become a Mediator

Learn the best techniques in Alternative Dispute Resolution from the best in the business. We provide training for general civil mediators and family mediators for listing with the Tennessee Supreme Court and other state governing bodies.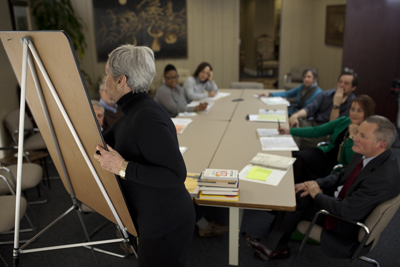 More about Consulting

We meet with you and design conflict management systems, assist with organizational strategic plans, train executives and managers, and serve as a consulting mediation service for your organization.